No Matching Email (User Permissions)

If you've got a Red, "No Matching Email" on your Setup > Preferences > Users screen,
This means you need to link that email address with a staff member in Setup > Staff.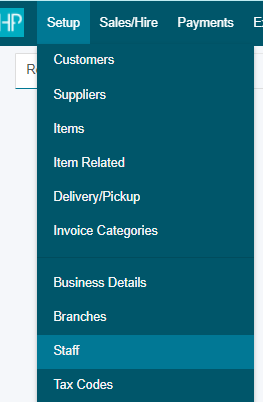 Edit the staff member that uses that account, and make sure their Staff record has the same email as the User Account.
Example: If Bob logs into HirePOS using test@test.com you'll need to find Bob in your staff list and make sure the Bob entry, has Test@test.com as his email address.
---
---