Companions
Items can be attached to other items as optional companions.  When adding the primary item to a sale, you are prompted as to whether you would like to add any of the companions.  This is a time saving feature and fool proofs the sales process as the salesperson does need to remember which items go with which.
Companions are Items
Before you can add a companion to an Item, you must first create the companion as an Item in its own right. Any item can be added as a companion to another item.
Add Companions to an item
Go to Setup > Items.
Click the item you wish to add a companion to.
In the Items page, select the Companions tab.
Select items in the grid using the Code column in the same way you add items to an invoice.
For bulk items you can also enter a default Qty/Items.
Click Save Changes.
Removing Companions from an Item
To remove a companion from an item, simply click the row menu (grey rectangle with 4 dots on it, to the left of the row) and then click Remove Line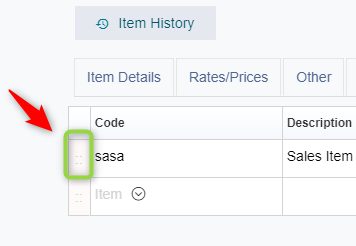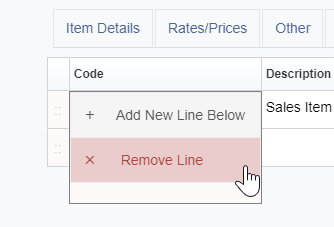 ---
---