Tyro Integrated EFTPOS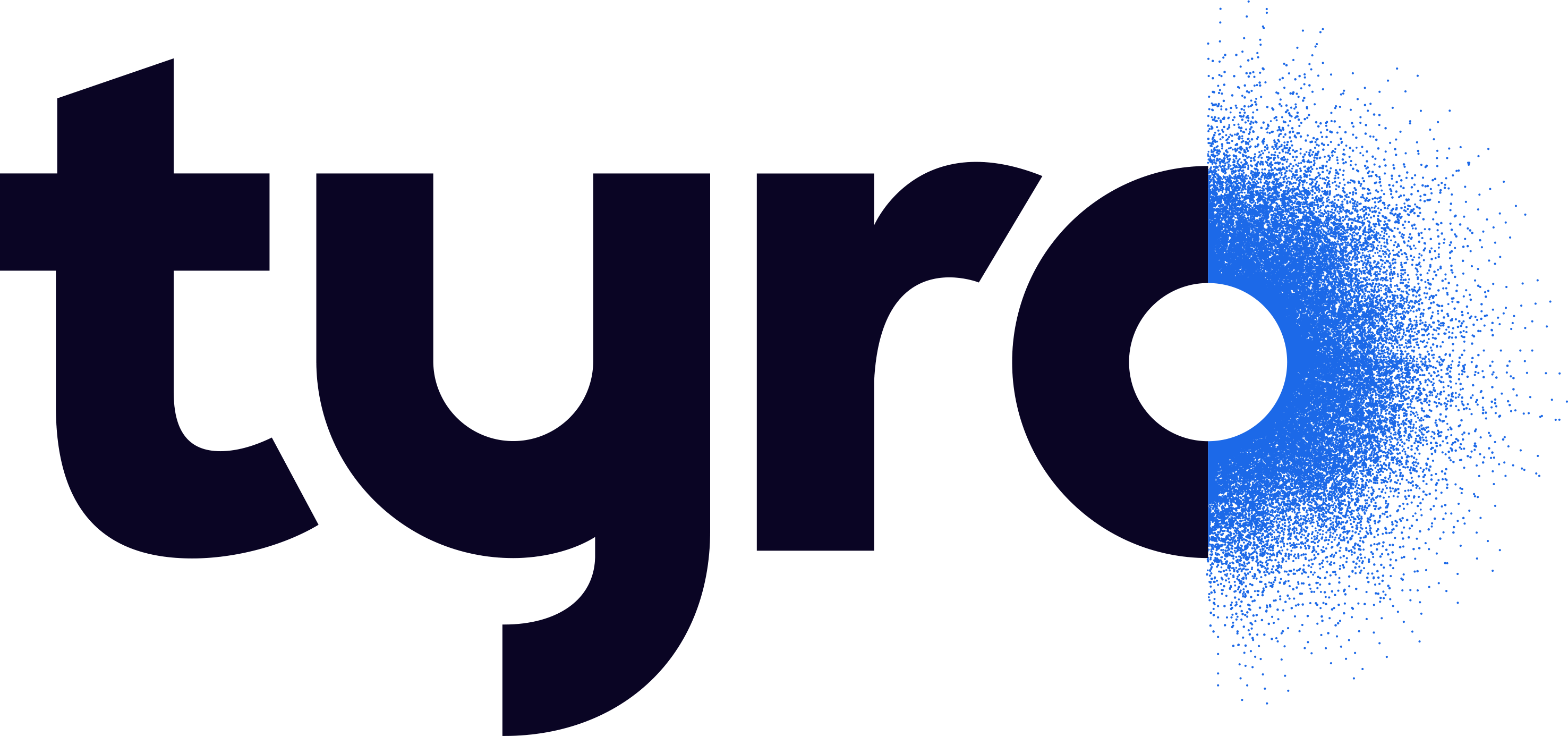 Sign up with Tyro
Visit the following website at https://www.tyro.com/lp/tyro-partner-offer/
Submit your details in the form provided, and a Tyro EFTPOS Integration Specialist will call you to discuss how they can help your business and if you are eligible.
Activate Tyro Integrated EFTPOS
From the main menu strip at the top, go to Setup > Preferences > Default Payment Settings.
Check the Use Tyro EFTPOS option.
Pair your web browser with an EFTPOS terminal
From the main menu strip at the top, go to Setup > Preferences > Default Payment Settings.
Click the Pair terminal link.
This will open a new browser tab for Tyro Configuration.
Select your Tyro Terminal type, and follow the instructions on screen to configure the terminal device.
Click Next.
Enter your Merchant ID supplied by Tyro.
Enter the Terminal ID, e.g. 1
Click Authorise.
Upon successful authorisation you will receive a "Pairing successful" prompt.
Click OK, and close the Tyro Configuration browser tab.
Receive a payment via EFTPOS
Receive an invoice payment as normal via the Invoices page.
In the Receive Payment page, choose the EFTPOS (Tyro) method for the payment type received, i.e. for the payment, the deposit, or both.
Click Save New, Save & Receipt, or Save & Preview as normal.  A prompt will appear with the Tyro EFTPOS terminal details.
If the transaction is 'declined' a small EFTPOS receipt will appear at the bottom right of the screen.  This receipt can be printed directly to your POS printer.
If the transaction is successful you will proceed to the relevant HirePOS screen as normal.
Any receipts in HirePOS will also include an EFTPOS style receipt.
Refund a Tryo payment
Process the refund in HirePOS as normal
From the operators perspective, the process for refunding an EFTPOS transaction is the same as receiving a payment as per the above instructions.
---
---